Backup Unlimited
for Windows, Mac, Linux, Exchange, Office 365, Dropbox... everything!
Backup Unlimited means a user can back up as much data as they want, without running out of space.
It's a great solution for people who deal with large amount of data.
Office 365 Mailbox Backup
Backup Dropbox/OneDrive/Azure
99.999999999% Google Storage
Military Grade Encryption
Why Your Business Needs Backup Unlimited ?
Disaster strikes, Machine/Hard drive Crash, devices get misplaced and you never know when you'll need access to your data. So Backup Unlimited is one of the best steps that Small or Large Business can make. Your data privacy is a concept we respect as much as you do. With our security solutions, only you hold the encryption keys to your data. No Services provider. No handing your encryption keys over to institutions.
Data rate starts at

7
/GB
+ GST
All other agents like :

Exchange Brick Level

Hyper-V
O365 Mailbox Backup

VMWare

Cloud to Cloud
are simply 16.26 / month
---
Global Google Cloud Storage
with 99.999999999% Durability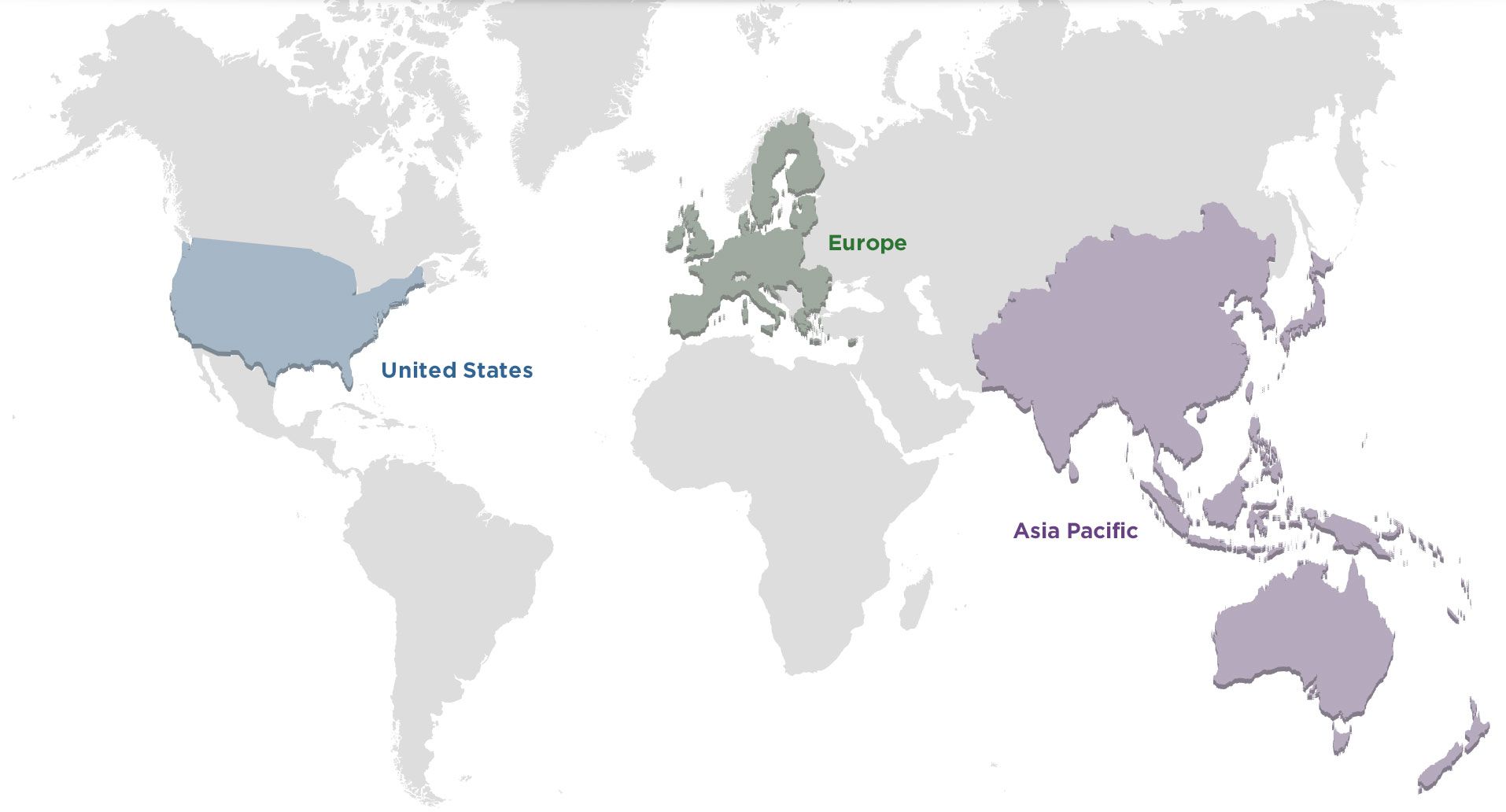 Instant VM Recovery. Live VM Migration
Our VM Direct feature allows you to keep the system downtime of your mission critical VM
within minutes, as you can now run the VM directly from backup without the need to
restore the backed up image into the original VMware ESXi / Hyper-V host first.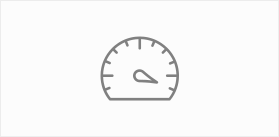 Run VM Directly
from Backup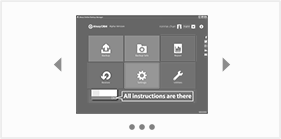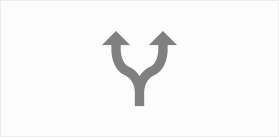 Run & Migrate VM Simultaneously
Cloud to Cloud Protection
Backup any of these to any of these. While cloud storage offers some level of backup and security,
they are not immune from human-caused data loss and deletions caused by malicious activities.
So back them up!

Features
Support Common Operating Systems

Support Cloud & Local Destinations
Amazon AWS Compatible Storage

Microsoft OneDrive / oneDrive for Business

OpenStack (support IBM Softlayer)

USB drive / local drive / mapped network drive
Comprehensive Backup Features
Combine multiple cloud and local destinations as one pooled storage

Sequential or concurrent backup to multiple destinations

Configurable maximum concurrent backups

Run Cyclic Redundancy Check (CRC) in client

Write backup/restore logs to Windows Event Log

Flexible backup schedules

In-File Delta incremental / differential backup

Remove server-side backup data from client

Windows open file backup through VSS

Simple retention policy by days or backup jobs

Continuous backup for files in Windows

Continuous backup for VMs and databases

Advanced flexible retention policy
Speed Boosting
User configurable compression
Backup Various Data Types
Outlook / Outlook Express / Windows Live Mail

Office 365 Exchange Online Mailbox

Microsoft Exchange Server (database, brick-level, DAG)

Hyper-V (standalone, cluster)
Uncompromised Security / Privacy
Lost encryption key recovery

Auto-generate 256-bit truly randomized encrypting key for each backup set

Filename and content encryption

Support selection of user login password as backup set encryption key
Easy Restoration
One time restore multiple versions

Search for files or folders to restore

Restore anywhere through green client

Run backed up VMware / Hyper-V Guest VM directly in OBM

Directly restore backed up database to original location

Restore VMware Guest VM to raw files in VMDK format

Restore Hyper-V Guest VM to another server or cluster
Friendly Reminders
Backup reminder during system logout

Prompt for copying encryption key or keeping it in a safe place
In-App Reporting Tools
Graphical usage report by destination / backup set

Write backup/restore logs to Windows Event Log