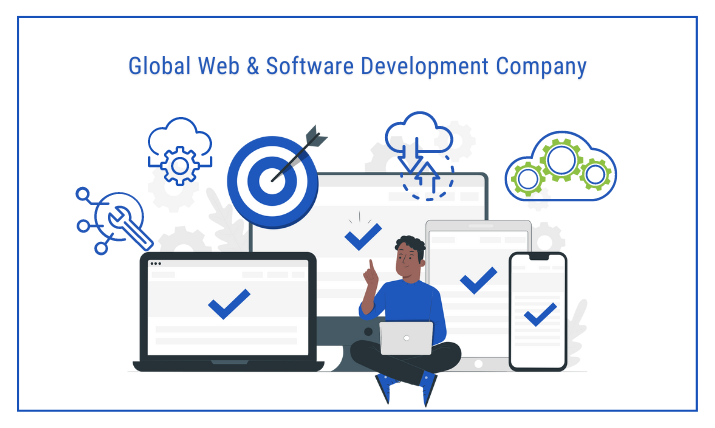 Our Mission
" Our Company aims to be a global leader who develop customized software with great planning after focusing on client's specific business needs and requirements. We ensure best possible reliable software solutions to our clients that help them to focus on business profitability "
We inspire people to do the extraordinary work by providing innovative solutions powered by passionate minds and nurturing a trusting partnership with customers. Our Team Mission is to achieve our Company's Vision.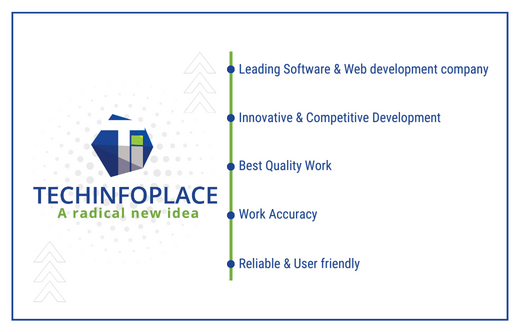 Our Vision
Our vision is to enable clients to be competitive through deployment of efficient solutions and delivery of value added services, driven by "Innovation at its best". We have the ability to accelerate and quickly share the great work or products of organization or business. We ensure to develop in a constant manner and grow as a major IT service provider to become a leading performer, in providing quality Web and Software Development solutions in the competitive global marketplace.